The World's Only One-to-One Cookieless IP Targeting Solution
IP Targeting: Cookie-Free Digital Adtech
IP Targeting is El Toro's patented process of correlating an IP address to a physical location, and serving digital advertisements to that physical location at the IP level. El Toro is the only one-to-one, 100% truly cookie free IP targeting solution that exists in the world today.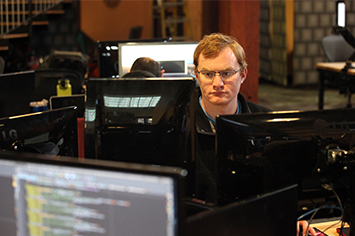 #1. Upload Your List
Using your CRM, we can harvest the IP Address of those specific households or businesses via our patented algorithm.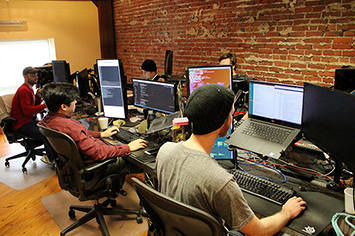 #2. Match Households to IP's
We run your lists through our algorithm to identify the IP's located at that address, building our proprietary ad network on.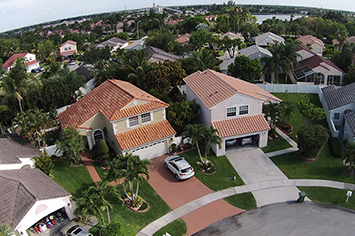 #3. Target Ad's Directly Into the Home
The households we match back to an IP address become the foundation of media plans to begin serving digital banner ads directly to the network.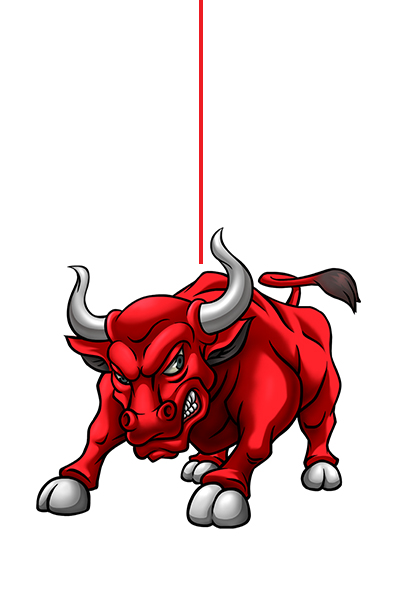 IP Targeting Digital Advertising
El Toro's patented approach to cookie free adtech has been around since 2013. Founded to combat credit card fraud, the pivot of El Toro has become one of the great stories in technology. Learn more about El Toro IP Targeting technology below!
Internet Protocol Addresses (IP Addresses), are essentially like the street addresses of the Internet. IP's are used to identify a device, or devices, connection point to the Web. If street addresses are the identifier for where a location is positioned on the physical globe, and an IP address is the identifier for where an individual is accessing the Internet, then correlating the two would give us an extremely confident sense of who we're advertising to and where they are located.
One-to-one IP mapping was created by El Toro, and has been a core part of the the proprietary platform since the the company's founding. El Toro owns the patent on IP matching, and has created a variety of product derivatives stemming from this technology. Our adtech is also perfect for Account Based Marketing.
Launch An IP Targeting Campaign!
Start running an IP Targeting campaign today by contacting us below!