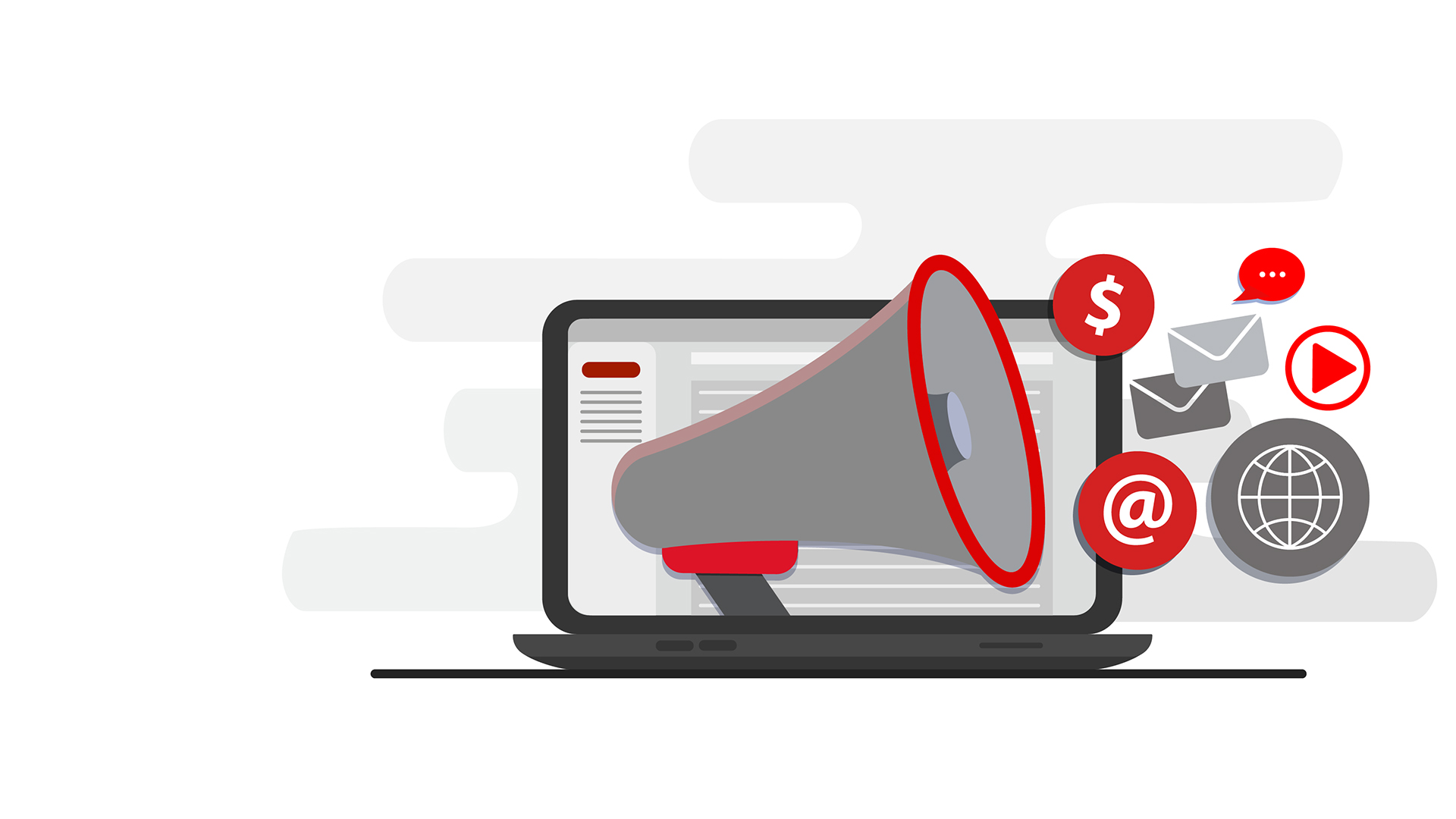 By: Jeremy Sneed
While IP Targeting in Louisville and nationwide is becoming a growing commodity within advertising, no other adtech companies have shown to be able to imitate El Toro's Modeled lP Targeting. El Toro is the only globally recognized ISP authenticated IP Targeting company – and it was founded, developed and grown here in Louisville, Kentucky.
IP Targeting in Louisville has a rich history. Founded in 2012 by Dan Kimball, Sean Stafford, David Stadler and Ben Wooley, IP Targeting become the staple technology for the future advertising technology company they built, El Toro.
El Toro has also taken IP Targeting in Louisville and evolved it into products never before seen in the ad industry. Though all of our products stem from the original IP Targeting algorithm, it has grown to become so much more. Through their products, El Toro is able to take targeting people at the IP level and expand that into reaching consumers in more advanced ways than ever before.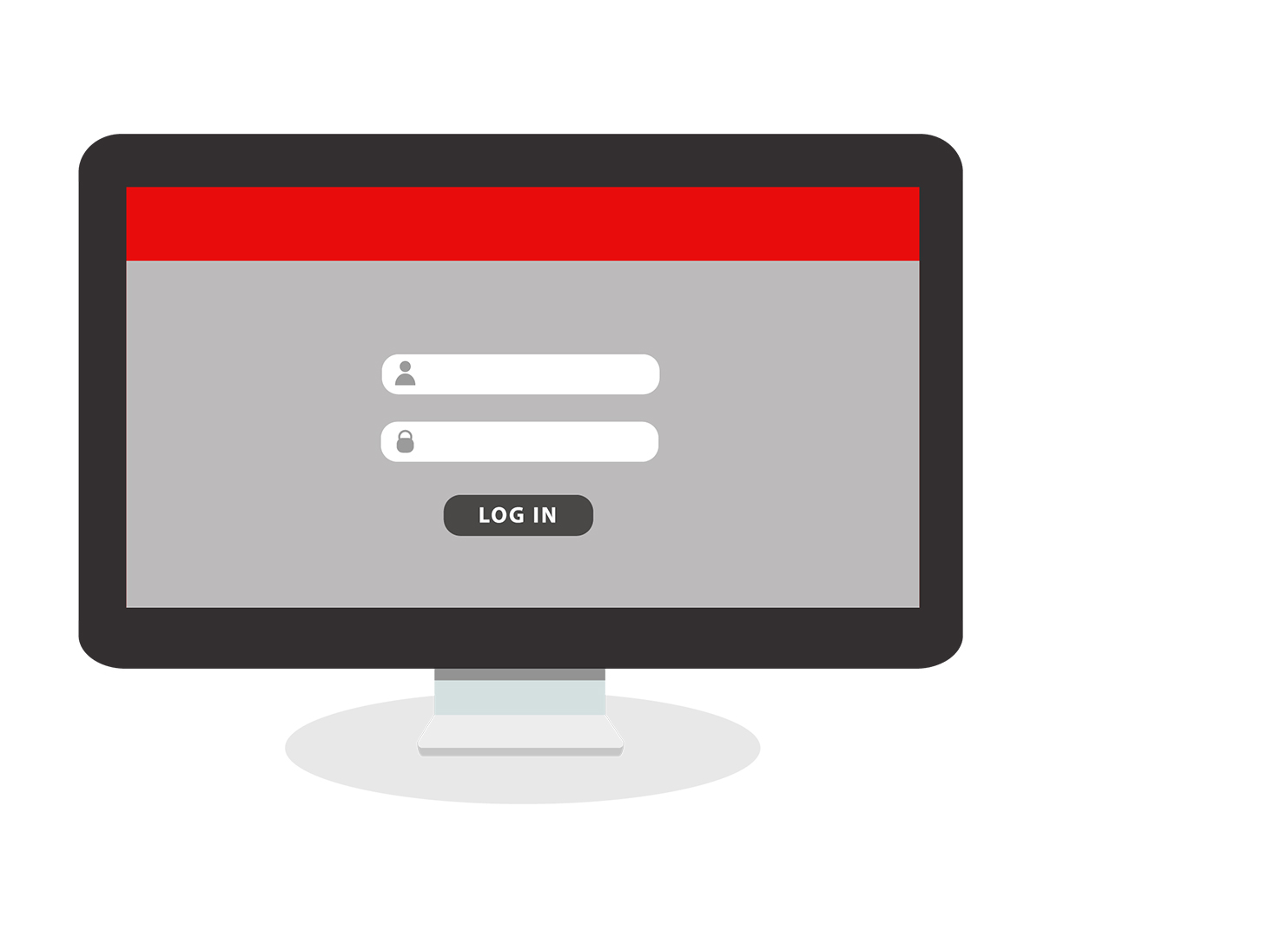 Since their debut, El Toro has grown its IP targeting in Louisville, now into now six unique adtech products, and the growth hasn't stopped there. El Toro and its team are constantly working to create new ways we can leverage our technology to further perfect the world of digital advertising.
El Toro has been able to take the process of IP Targeting and refine it to its most impeccable potential.
Never worry again about whether your advertising budget is being lost to waste. Budgets shouldn't be wasted on ad fraud or fraudulent traffic. Companies spending money in advertising have the right to the assurance that their spending is not in vain. Because IP Targeting in Louisville  is targeting a household address and an IP (rather than a cookie), impressions are only served to real and validated human traffic.
El Toro has become a leader in the industry for bringing businesses the confidence they deserve, providing perhaps the most effective form of digital advertising.
This homegrown IP Targeting in Louisville is evermore molding the landscape of digital advertising as we know it.